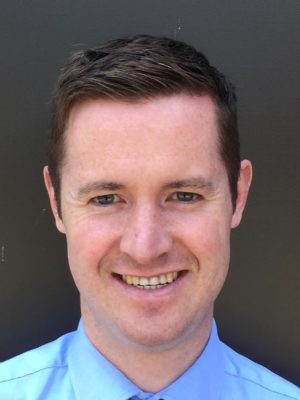 Swindon Memorials are a family run stonemasons who enjoy an excellent reputation serving Swindon, Wiltshire, Gloucestershire, Oxfordshire, Hampshire and Berkshire. Swindon Memorials works in partnership with Hillier Funeral Service as Matt Finnegan the company director is part of the Hillier family. At Swindon Memorials we supply, clean, fix and repair memorials from simple tablets to large monuments.
For creative and beautiful memorials that reflect the uniqueness of your loved one, you need look no further than our expert craftsmanship and beautiful memorials. We keep a large range of stones in stock and are able to produce most orders within 6-8 weeks.
Choosing a memorial can be daunting with the number of options available. Please browse the large variety of memorials on our website, if you are looking for a more bespoke memorial then we are here to help. Your requirements  may be discussed at our Swindon locations or we are always happy to visit you at home.
We are proud members of the British Register of Accredited Memorial Masons.